At MSS we supply a range of Raptor pumps that have been specifically engineered to offer optimal performance in the tough conditions encountered in the mining industry. Along with repair services, we supply a series of De-watering Submersible Pumps and a range of End Suction Centrifugal Bare Shaft Pumps. Many of these pumps and service parts are interchangeable with and are cost effective alternatives to original equipment manufacturers like Flygt & Ajax.
Our product range include: Raptor submersible Pumps, SureSeal ISO Pumps, Series 1 Pumps, ScatPump Slurry Pumps & CorroTuff Pumps.
Raptor Submersible Pumps
The Raptor submersible de-watering pump is available in the most commonly used underground mining sizes. The 5kW, 8kW and 20kW have parts that are fully interchangeable with the Flygt Bibo range of pumps. This range of Submersible Pumps & Parts have been developed in consultation with end users within the mining industry. Our pump range is specifically designed for harsh mining conditions and as such they offer a multitude of operating and cost benefits such as :
27% Chrome Iron, hardened Impellers

Side Cable Entry

Stainless Steel Outer Casting

Optional self contained data logging & maintenance reporting




    
Sure Seal Pump
SureSeal End Suction ISO pumps provide uders with a reliable, good quality pump that is available in most materials preferred by the mining industry. Its innovative and patented seal system enables the pumps to continue operating whilst the pump is scheduled for routine maintenance. You no longer need to shut down your pump at inconvenient times when the mechanical seal has failed. Key benefits Include:
Ex Stock Availability

Unique Patented Seal Chamber

Wide Range of Materials

ISO Pump Dimensions

ISO 5199 Compliant for heavy duty design.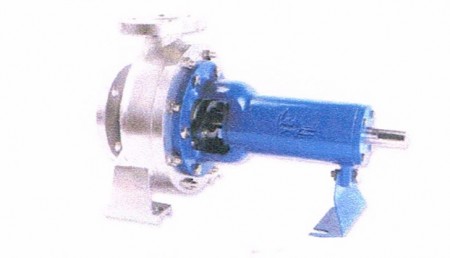 Series 1 Pumps
Our Series 1 Pump offers interchangeable spare parts, hydraulic performance and overall dimensions with the AJAX ISV range of centrifugal pumps.
Key Benefits Include:
Available ex-stock

Interchangeable with Ajax IS range

Low Price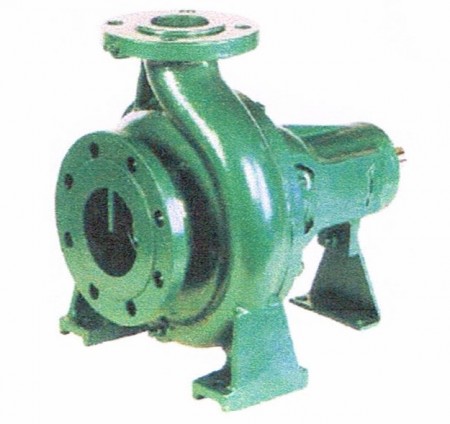 Scat Pump-Slurry Pumps
The ScatPump has been designed to efficiently pump contaminated fluids containing solids in suspension to a maximum of 70% by weight. A heavy duty 27% Cr agitator helps keep the solids in suspension.The ScatPump series are smaller, slimline and lighter than a Vertical Cantilever Sump Pump thereby offering cost reductions & savings in man-hours, repairs and transportation. Key benefits Include:
Top Discharge, jacketed for cooling

27% Cr wear plate to reduce abrasion

Replaceable stainless steel shaft sleeve

Corro Tuff Pumps
The CorroTuff Pump has been designed to efficiently pump dirty water from many types of duties from seepage sumps on tails dams and excavations below the water table to ballast pumping on barges.
The CorroTuff Pump is a small, robust pump capable of all the hard knocks and bumps that can occur on site. With six size to choose from, three 240v which all come with foat switches and three 415v units, all to handle the heavy work, there is one to suit your requirements.

Repair Service
At MSS we offer a full overhaul, rebuild and repair service across the entire range of Raptor Pumps. Each pump we rebuild is fully function and performance tested to ensure that when you install your pump it will work first time every time.
All pumps new, repaired and or re-furbished are tested to AS2417 specifications. Programmable Logic Control data sheets for individual Raptor pumps are logged and packed with the pump so you know exactly how that individual pump performed under AS2417 testing.