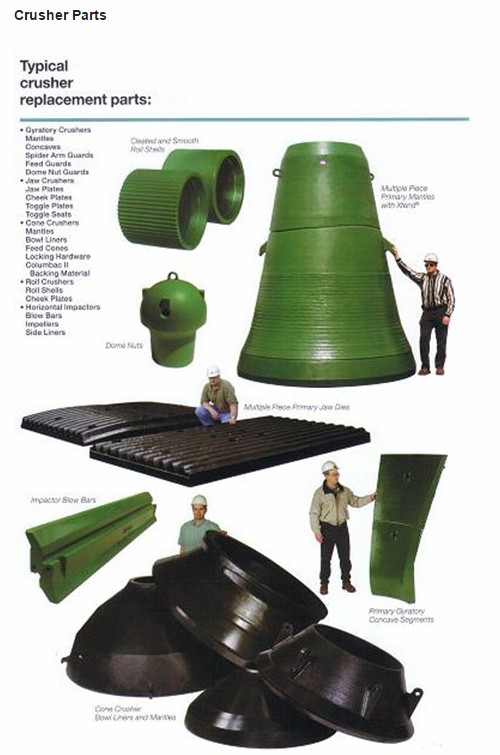 Founded in 1901, Columbia Steel has grown to become America's leading manufacturer of steel alloy and iron alloy impact and wear resistant replacement parts and steel castings for basic industry.
The Reasons are clear:
We work in partnership with our customers.
Customer operations can benefit from improved equipment wear life, with lower processing costs as the result.
Our customers can expect good, reliable service.
We have a long term commitment to quality, backed up by our guarantee of proper fit, performance and customer satisfaction.