MSS Consultancy Ltd are distributors for: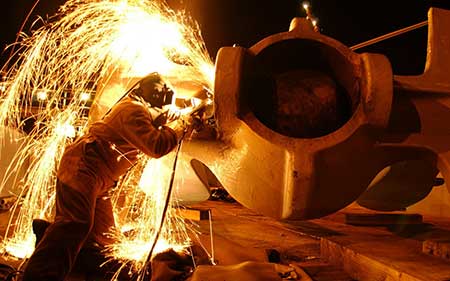 Ace Arc
Specialist Welding Services, Manufacture of Chrome Carbide Plate.
Cab
Leading manufacturer of high quality insulated hooks, hangers, aerial cable supports & mining safety equipment.
Columbia Steels Inc
Suppliers of iron & steel components cast and/or fabricated for high wear applications.
Martin Engineering
Suppliers of Belt Cleaning, Scorpio Products, Transfer Point Technology, & Air Cannon Systems.
Netter Vibration
Netter Vibration is an international leader in vibration technology.
Since 1953 we have been supplying vibrators to the construction industry, such as chemicals, machinery, food industry or construction industry.
Pump Engineering
PumpEng® is an Australian owned and operated business. Our Raptor® pumps and parts are Australian designed and manufactured using the expertise gained through our long association with the mining industry.
Special Lubricants
All over the world companies rely on Spanjaard Limited's special lubricants and allied chemical products to help meet their unique requirements.
Longwear Products
Suppliers of Wear Resistant Parts, Kiln Chain, Rubber Components, Heat Resistant Parts & Grinding Media.
Greenbank Terotech Ltd
Specialists in Ceramic Cyclone Lining, Wear Resistant Ceramics including Basalt, Aluminia & Silicon carbides.