Donnlee Pump Tech has served the mining and quarry industry for over 30 years. They offer the full range of multistage dewatering & centrifugal pumps as operated in the mining and quarry industry and have achieved the ISO 9001:2008 Quality Management System for their products that is recognized in 159 countries across the world.
MSS supply Donnlee Pump Tech Parts and use these parts for a lot of our customers. As we supply parts suitable for brands like Sulzer, M&P, Attack and Harland there is huge savings involved, as we can supply parts for these pumps at a fraction of the cost and we deliver in half the time of these original manufacturers.
Centrifugal Pump Product Range
MSS Supply Parts Suitable for:
Mather & Platt
Attack
Harland
Sulzer
Raptor
RNE Vertical Spindle Pumps
Warman Slurry Pumps
Mono Pumps
Flygt Pumps
Also Available:
Manual Limit Switches
Digital Analogue Switches
Drie End Split Bearings
Machine Status Monitoring Systems
Stainless Bronze & Steel Castings
We also supply Couplings and Check Valves
Reconditioning & Repair of Centrifugal & Dewatering Pumps.
Major Customer List
MSS have supplied Donnlee Pumps to Boliden Tara Mines, Europes's largest zinc mine. These pumps are well renowned and they have been extensively used in Mines all over the world including:
Zambian copper Mines
BCL Limited, Botswana
Emeror Gold Mine, Fiji
Ongopola Mining, Namibia
Gold Fields Ltd, South Africa
Tara Mines
Two Of Donnlee Pumps High Quality Products That We Supply Include: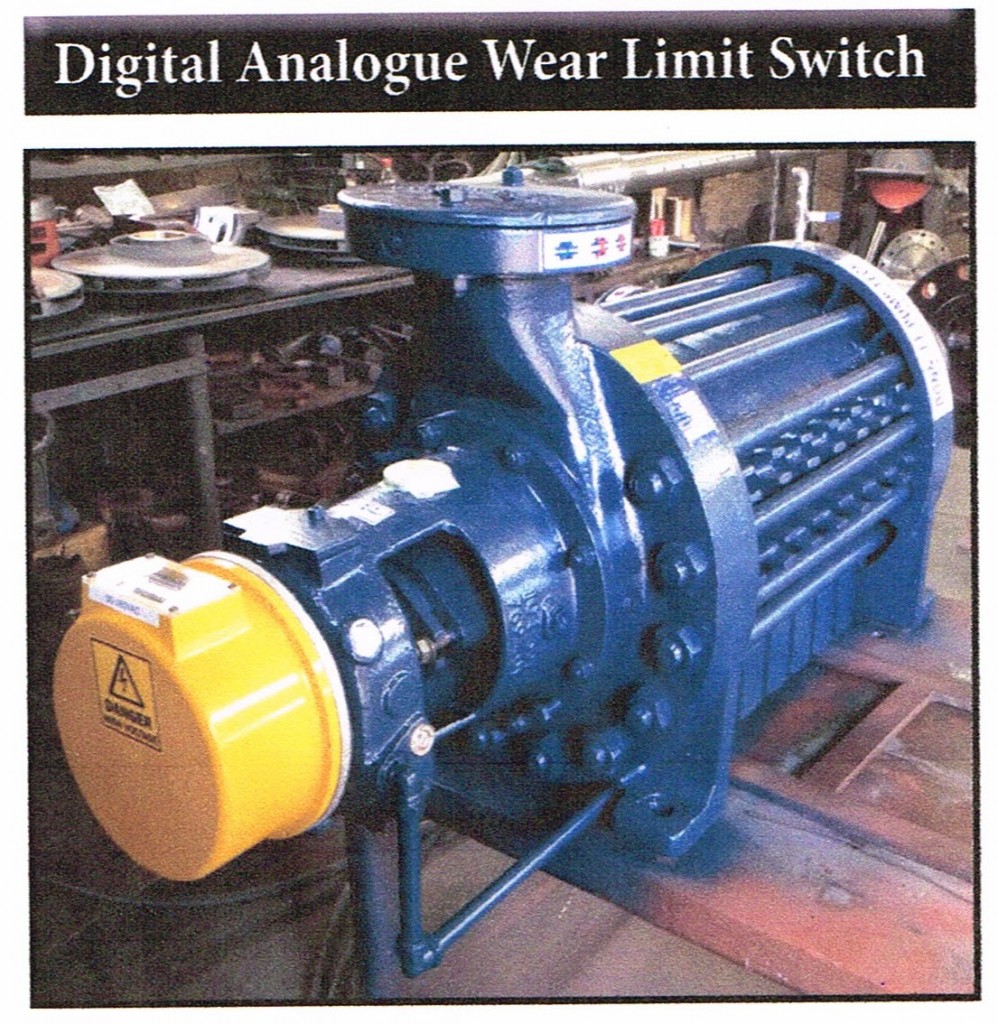 This switch is suitable for any multistage Pump with balance assemble, eg: Harland, Sulzer, M&P, Attack, Ritz.
The DAW-SWITCH can be re-used over and over again on the same or on a different pump.
The DAW-SWITCH cannot be tampered with.
An alarm is given on the display when the wear of the pump reaches + 1mm.
The DAW-SWITCH will trip out the motor automatically when wear of the pump reaches 0mm. Thus preventing further damage caused, for example,
Thrusting/seizing of the pump.
The DAW-SWITCH is supplied in 90-260V & 10-30 W DC.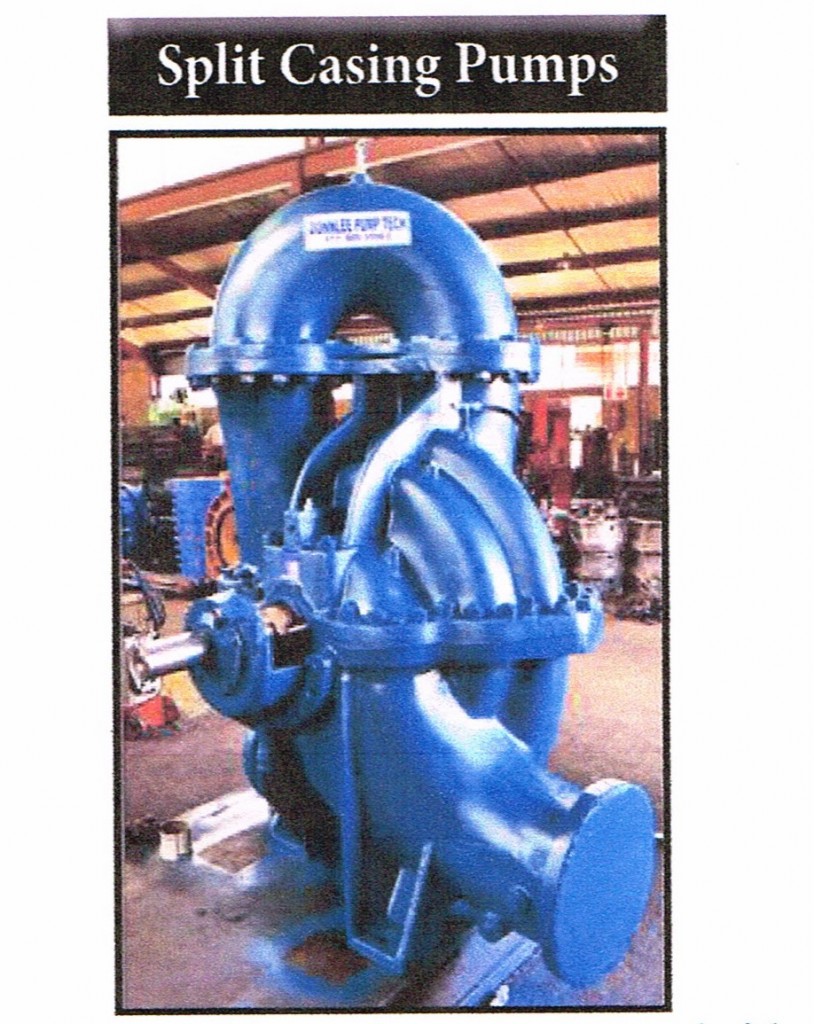 The axially split design allows easy removal of the top casing and access to the pump components (bearings, wear rings, impeller, and shaft seal) without disturbing the motor or pipe work.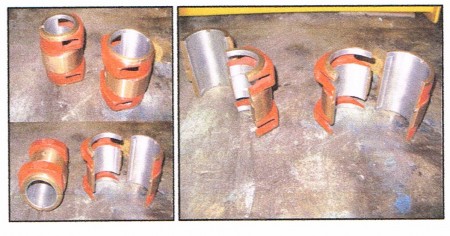 Also: Multi Stage Pump Drive End Split Bearings allows replacement without having to remove the coupling or disturb the motor.